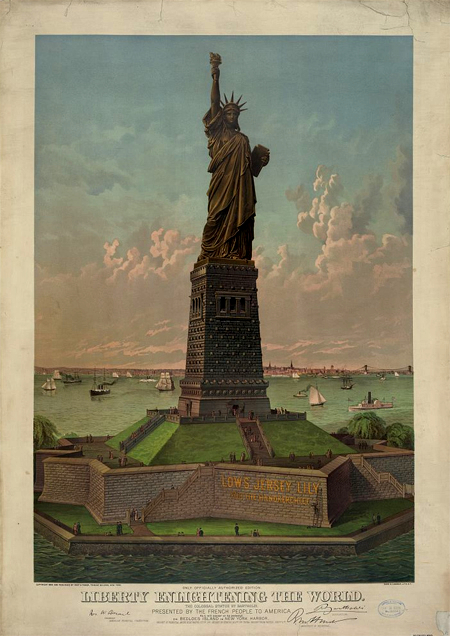 The citizen is sovereign, and your vote demonstrates that power
I first posted my election choices in Arizona on October 11, 2022, the day before the start of early mail-in voting in this state. However, I am now posting my choices again because there were two propositions (#128 and #130) then that I was unsure about how I wished to vote. I have now done a bit more research, and made my choices. I think my analysis will be useful to my readers.
I have also included more information about the candidates running.
I want to once again emphasize that though I am not partisan, based on the steady decline of thought in the Democratic Party combined with its increased passion for arresting and violently harassing its opposition, I cannot at present vote for anyone in that party. I wish this was not the case, but I also believe strongly that if American voters throw out as many Democrats as possible in November, it will allow for that party to reform itself. With the defeat of its present leadership, the party will be faced with a stark choice: find new leaders, shift gears, or die (allowing a new party to replace it). With any of these options, the voters would be provided with a new choice in future elections, coming from a different direction.
As a perfect example of the mindless corruption that has now taken over the Democratic Party, witness President Joe Biden's statement this past weekend throwing his full support behind the castration and mutilation of children in order to change their sex, as advocated by the "trans" movement — which in plain English is a movement of cross-dressers demanding more power over everyone else.
The president denounced Republican states that have passed laws attempting to ban or limit sex change surgeries and transition treatments – like hormone blockers – for children who identify as non binary or transgender. Biden spoke with a panel of six progressive activists for the NowThis News presidential forum on Friday, which aired on Sunday. One of the six panelists was TikTok star Dylan Mulvaney who is documenting their transition from a male to trans woman.

When asked if red states should have the right to pass laws limiting access to gender-affirming treatments, Biden said: 'I don't think any state or anybody should have the right to do that.'

'As a moral question and as a legal question, I just think it's wrong,' the president added.
This corruption in the Democratic Party has also made the Republican Party unreliable, which is why the Republican slate in Arizona is so important. All of the state's major candidates (governor, senate, secretary of state, attorney general) are not from the established party. They are mostly Trump outsiders, who are running on platforms calling for major reform. Giving them all a win will send shockwaves throughout the political landscape, on both sides of the political aisle. The establishment controlling both parties might finally realize they must pay attention to the citizens of the country, not their own wishes.
All these factors suggest that this is a truly significant election. or as Doug Ross noted in this excellent essay:
This is our generation's fork in the road and the stakes of our decision could not be higher. If we are to protect our society from the inevitable decline and despotism that has infected so many societies since the beginning of time, in whom should we trust? If we are to shield our children from the tyranny against which our founders fought and so many Americans shed blood, in whom should we put our faith?

I contend that we must fight the anti-Constitutional counter-revolution using every political tool at our disposal. We must pledge to return our country to the rule of law, as it was originally defined by our founders and codified in the Constitution. For anything less condemns our descendants to the fate that Thucydides described. The choice is clear. The question is simple.

Which road will you choose?
Thus, below are my updated final election choices. Note too that I have not contributed any money to any of these candidates, nor have I received any money from any candidate or party as well. These opinions are solely my own.
» Read more