Readers!
Scroll down to read this post.
For many reasons,
mostly political but partly ethical
, I do not use Google, Facebook, Twitter. They practice corrupt business policies, while targeting conservative websites for censoring, facts repeatedly
confirmed
by news stories and by my sense that Facebook has taken action to prevent my readers from recommending Behind the Black to their friends.
Thus, I must have your direct support to keep this webpage alive. Not only does the money pay the bills, it gives me the freedom to speak honestly about science and culture,
instead of being forced to write it as others demand.
Please consider donating by giving either a one-time contribution or a regular subscription, as outlined in the tip jar below.
Regular readers can support Behind The Black with a contribution via paypal:
If Paypal doesn't work for you, you can support Behind The Black directly by sending your donation by check, payable to Robert Zimmerman, to

Behind The Black
c/o Robert Zimmerman
P.O.Box 1262
Cortaro, AZ 85652

You can also support me by buying one of my books, as noted in the boxes interspersed throughout the webpage. And if you buy the books through the ebookit links, I get a larger cut and I get it sooner.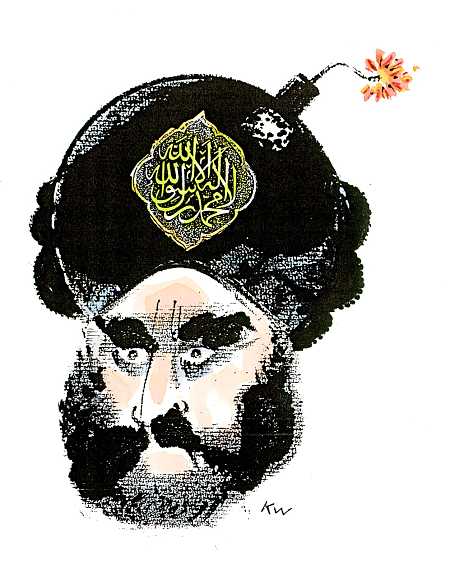 The cartoon on the right prompted the first Islamic riots. More recent ones in the French magazine Charlie Hebdo apparently prompted today's violent murders.
The goal of these Islamic acts of violence: To stop people from criticizing Islam.
My goal in publishing this cartoon: To defy these thugs and to encourage people to criticize Islam. In the past two decades we have seen nothing but violence, terrorism, death, and destruction from this Arabic religion, fed by hatred and bigotry of Jews and Christians. It is time to say so, bluntly.
If Muslims wish this criticism to stop, they need to do something about it themselves, as the President of Egypt has, instead of demanding others to shut up.