Solar scientists at the Marshall Space Flight Center have once again revised downward their prediction for the intensity of the next solar maximum. Key quote:
Current prediction for the next sunspot cycle maximum gives a smoothed sunspot number maximum of about 59 in June/July of 2013. We are currently two years into Cycle 24 and the predicted size continues to fall.
If this prediction holds, the upcoming solar maximum could be the lowest since the cycle came back to life in around 1715 following the Maunder Minimum.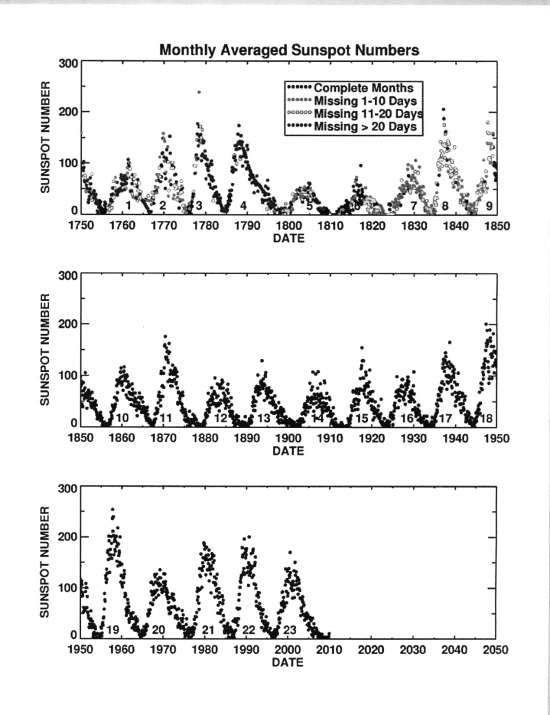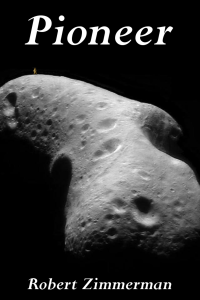 From the press release: From the moment he is handed a possibility of making the first alien contact, Saunders Maxwell decides he will do it, even if doing so takes him through hell and back.
Unfortunately, that is exactly where that journey takes him.
The vision that Zimmerman paints of vibrant human colonies on the Moon, Mars, the asteroids, and beyond, indomitably fighting the harsh lifeless environment of space to build new societies, captures perfectly the emerging space race we see today.
He also captures in Pioneer the heart of the human spirit, willing to push forward no matter the odds, no matter the cost. It is that spirit that will make the exploration of the heavens possible, forever, into the never-ending future.
Available everywhere for $3.99 (before discount) at
amazon
,
Barnes & Noble
, all ebook vendors, or direct from the ebook publisher,
ebookit
.