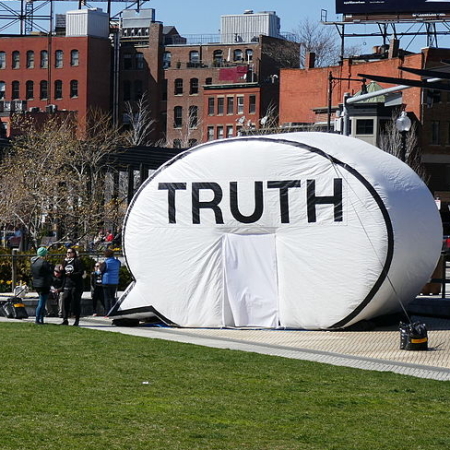 Advocates of the jab are about to be forced, against their will,
to enter that door.
The research continues to pour in every day showing increasingly that the COVID shots that Democrats and Joe Biden forced down the throats of ordinary Americans are not only relatively ineffective at stopping COVID, they are downright risky to take, especially for the young and healthy.
One story however — having nothing to do with this scientific research — suggests strongly that the left's fantasy-world about the jab is about to break, and break in a big way. These mind-numbed robots are suddenly discovering directly and personally how harmful the jab can be, in the worst possible manner.
Before I tell you about this one story, however, we first must review some of the new research and data that has popped up in just the past week. (For the substantial previous research about the harmful risks and uselessness of the COVID shots see Part 1 of my three part series on the COVID lie from the end of September, with parts 2 and 3 here and here.)
First, the uselessness of the jab:
» Read more