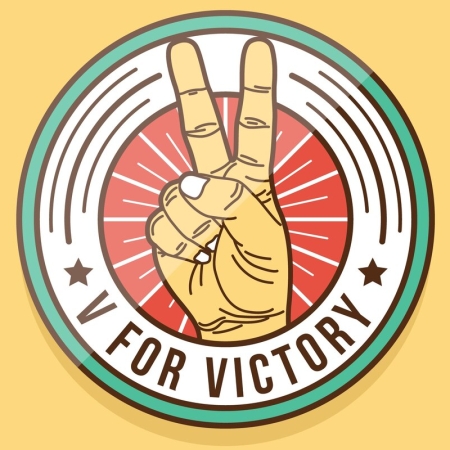 Image by freepik
Last night I discovered personally that every blacklisted person in America has a great deal of power. You need only exert that power to make the bullies who are trying to destroy you helpless and confounded.
First some background. In December 2021 I was blackballed by most of the Arizona caving community because I had disagreed with their decisions to discriminate against anyone who had not gotten a COVID shot. I and a number of other people had objected to the demands of these clubs that we be jabbed in order to come to a caving event. We considered such a rule discriminatory, even as it illegally demanded private medical information. We also tried to explain to the organizers that this policy made no sense because the evidence last year had already showed that the shots provided no protection against the virus.
Their answer: I along with two others were blacklisted from all further organized caving activities for the next two years.
Since then I have been mulling how I should react. I never accepted this vindictive action. Not only had it been done in violation of the actual bylaws of these organizations, it was especially vicious because it was done by people whom I had thought were close friends. I had now discovered they were not my friends, but responding in hate goes against my nature. The true oppose of hate is utter disinterest, and it has my goal over the last ten months to put aside my baser emotions and reach this more civilized state of mind.
Anyway, last night one of the Tucson cave clubs that had blacklisted us was having its monthly public meeting, in a pizza place. Since the president of that club had sent out a public invitation saying that all were welcome, I decided it was time to show up. Essentially, I had decided to follow the advice of journalist Matt Walsh, who when attacked for criticizing the purveyors of the queer agenda for their campaign to mutilate and castrate little kids, told them this:
» Read more