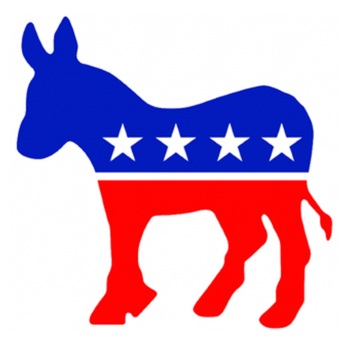 The Democratic Party, though always failing it remains
the only party the voters in these cities can support
You get what you vote for: The utter disaster of the Marxist policies of the modern radical Democratic Party are now coming home to roost in numerous cities across America, making them all increasingly "unlivable" in ways that are savage, violent, and devastating. Crime is up, shoplifting is now a sports event, and murderers go free while local prosecutors indict ordinary citizens for simply defending themselves.
These facts are not news however. Since the 1960s Democratic Party policies have routinely done damage to the livability of American cities. What makes this collapse in civilization now even more significant however is who is noticing, as shown by three recent articles in the past week.
Let's start with Minneapolis, where numerous videos document a formerly pleasant midwest city that has now become a hellhole.
» Read more