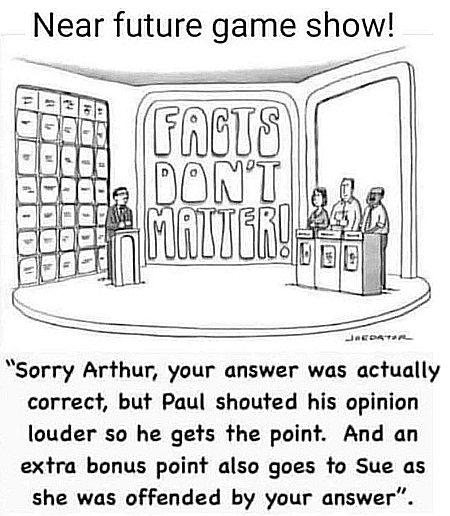 Modern science
For almost three years I have been documenting endlessly the utter failure of almost every policy imposed by politicians and government health officials in response to the COVID epidemic. From masks to social distancing to lockdowns to COVID shot mandates, none of their draconian rules have done anything to stop the spread of the Wuhan flu, which was always impossible anyway.
Even worse than these bad policies however has been the behavior of the scientific community the past three years. This community has increasingly put politics and narrative above the search for truth, a focus that signals a terrible cultural change that is so horrible its consequences can barely be measured.
To understand this tragedy we must first go back to what science and government once believed about epidemics. The traditional infectious disease policies that doctors and governments had successfully used for more than a century, based on real research and an honest appraisal of the facts by scientists, always recognized that it was impossible to "stop the spread" of a respiratory illness. What worked best was to protect the aged and sick, whom such diseases could kill, while allowing the virus to quickly spread through the rest of the healthy population in order to quickly create a herd immunity that would choke off the virus's early most virulent strains. The disease would then mutate to milder forms — essentially a cold — that the aged and weak could fight off.
The virus of COVID-19 has done exactly this, but along the way it killed many more older and sick people then necessary, because today's modern petty tyrants — encouraged by many scientists — decided instead to toss that past knowledge out. Herd immunity was delayed by the lockdown policies, and most governments did little to protect the aged and sick, with some governments even acting to introduce the virus to these threatened populations.
To underline the failure of these policies, here are just a small recent sampling of the growing research outlining the failures of masks, social distancing, and lockdowns:
» Read more