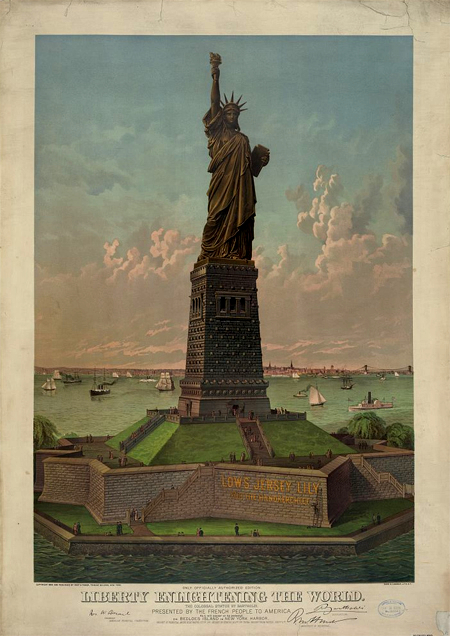 The fight for liberty never ends
There has been much celebration in conservative circles today because of the victories in Florida yesterday in almost every school board election, sweeping leftists and Democrats from power.
Many of the winning candidates have been endorsed by the 1776 Project PAC, an organization that has been instrumental in flipping school boards from liberal to conservative across the country.

"We saw massive election victories all throughout the state of Florida tonight," 1776 Project PAC founder Ryan Girdusky told Breitbart News Tuesday. "It shows the desire of parents and residents across the country for some normalcy in our education system, and that means pushing against transgender ideology, critical race theory, critical gender ideology, and equity which destroys merit in education."

"The 1776 Project PAC hopes to take these successes across the country," he said.
The sense I get, similar to the same sense I got when the Republicans finally regained control of the House of Representatives in 1994 — after decades of uninterrupted Democratic Party rule — is the false belief that yesterday's victories at these school boards puts an end to bad and oppressive COVID policies and the teaching of the queer agenda and the racist and Marxist program dubbed critical race theory.
And as happened after 1994, the victories yesterday do no such thing. » Read more