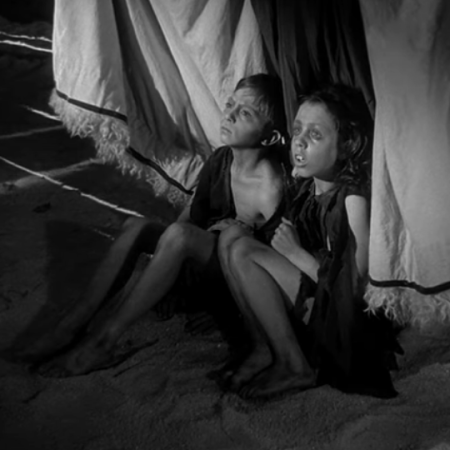 As noted by the Spirit of Christmas Present in Dickens'
The Christmas Carol, 'This boy is ignorance, this girl is want.
Beware them both, but most of all beware this boy.'
While today's blacklisting essay is mostly about one specific story, what it really does is illustrate starkly the overall ugliness and ignorance that fuels the blackballing, and how that ugliness and ignorance has seeped into every aspect of our political and cultural lives.
In a story that is hardly unique or surprising, the Los Angeles City Council last week passed a new regulation that bans the use of any gas appliances in new construction, both residential and commercial.
The council's reasons for imposing this ban — as is usual for such bans — was based not on any actual documented problem that presently exists but on a fear that one might someday occur. From the opening paragraph of the actual motion:
As the gravity and urgency of the climate emergency become more apparent with each passing year of rising temperatures, dangerous wildfires, and more severe droughts—all of which disproportionately impact communities of color and the most vulnerable Angelenos—the City of Los Angeles must do all in its power to reduce its carbon emissions and move toward a sustainable, zero-carbon economy. [emphasis mine]
Note the highlighted words. » Read more