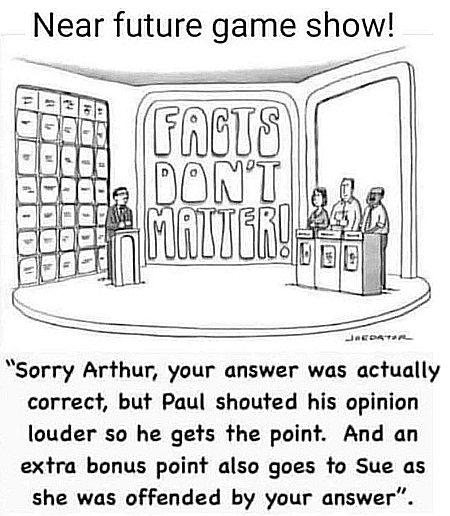 How modern politicians apply science!
Three new studies have once again confirmed what common sense and a hundred-plus years of medical research has consistently shown, that the measures mandated by foolish governments and health officials last year to supposedly "stop" or "slow" the spread of COVID-19 did nothing of the sort, and instead likely accomplished the exact opposite.
The studies specifically looked at three of the most popular and imposing actions mandated by either governments or corporations, the installation of plexiglass everywhere, the mandating of mask use, and the draconian lockdowns that shut down whole states for almost a year. In all three cases, the studies found them worse than useless.
First, the plexiglass barriers: Not only has there never been any research documenting the usefulness of the plexiglass barriers that restaurants, convenience stores, and almost all businesses have installed to isolate their workers and customers from each other and thus supposedly prevent the spread of COVID-19, a new study from Boston found that the plexiglass barriers likely increased the risk of infection, because it hampered the flow of air circulation.
» Read more