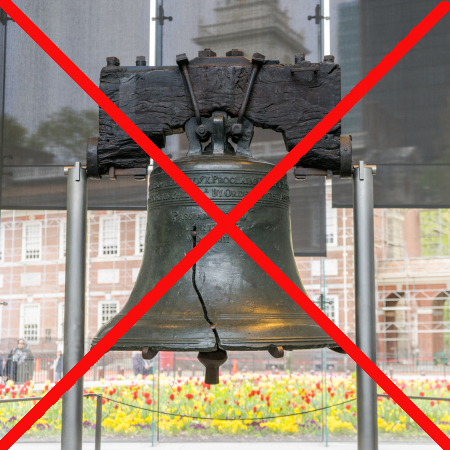 Liberty under siege.
For many years I deeply and sincerely believed that many rank-and-file Democrat voters honestly did not know how corrupt and power-hungry the political leaders of their party had become. I thought that if I could simply get them to see the clear evidence of misbehavior and abuse of power that has been going on in the Democratic Party without check since Bill Clinton was president, they would reconsider their voting habits and abandon their support of that party.
I thought that the vast majority of Democrats were decent people who opposed oppression and intolerance and simply were unaware that they were voting for it when they supported the Democratic Party.
I now know unequivocally that I was wrong. Two stories in the past week illustrate bluntly that a large number of ordinary Democrats, maybe even a majority, are eager supporters of oppression and intolerance and dictatorship. They like the corruption and abuse-of-power coming from Democratic Party politicians. They even want more of it.
» Read more