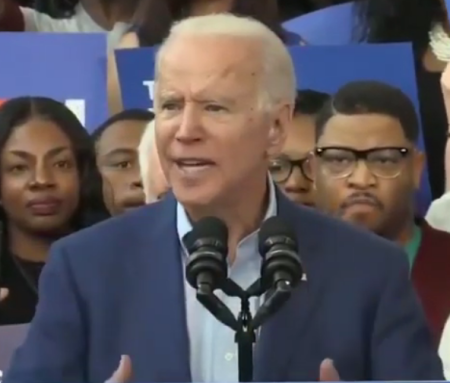 Joe Biden: claiming the power to tell us what medicines we must take
On September 9, 2021, President Joe Biden announced harsh mandates nationwide that forced millions to get COVID shots. You had no choice. If you refused, you would be fired from your job and made a non-person, forbidden in all ways from participating normally in society.
"We've been patient, but our patience is wearing thin," Biden said, making a direct appeal to the 80 million people who he said were still unvaccinated. "Your refusal has cost all of us."

…"It's simple [said an official]: If you want to work for the federal government, you must be vaccinated. If you want to do business with the government, you must vaccinate your workforce."
Those mandates — unreasonably based on very uncertain knowledge at the time — have now been found to have killed thousands of people who did not need to die.
And worst of all, the people imposing those mandates were lying, and knew they were lying.
Killing young adults
For a large majority of the population that either voluntarily chose to get the COVID jab or were forced to submit under duress, the shots and boosters at this point appear to have been harmless. Most people have exhibited no negative symptoms once jabbed, and have so far been able to go on with their lives as if nothing had changed.
The problem is that for many, that jab was a death sentence, with the executioner often arriving unexpectedly but quickly, and completely unnecessarily.
» Read more