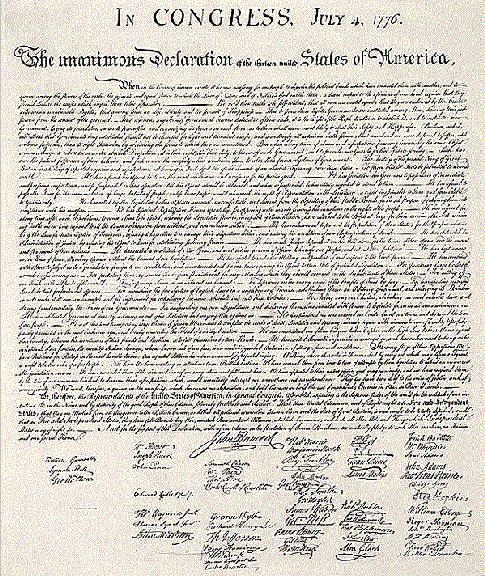 Much analysis and punditry is on-going in both the conservative and liberal press on whether Trump or Biden will win the presidential election come November. Similarly, those same pundits spend much ink considering the fate of the House and Senate. Will the Republicans retake the House? Will the Democrats retake the Senate?
All important. The fate of our country hangs in the balance, and based on the irrational behavior of the Congressional Democrats these past four years, giving them control of both houses of Congress will not bode well for the nation, especially if the increasingly mentally-incapacitated Joe Biden wins the presidency. Since the 2016 election the Democrats and Washington administrative state have foisted on us a fake Russian collusion investigation and a fake impeachment trial against Trump. They clearly wish to do more. If they win both houses and Trump wins the presidency I predict that within six months they will move to remove him from office, using another set of fake charges but really instigated by their blind hatred of Trump and their refusal to accept defeat in an election.
Even, so these national elections are not the most important elections coming in November. What really will tell the tale for the future is how the elections at the local and state levels play out. For you see, it is those governments by their very actions that give us a peek into the future. What they do will percolate upward with time.
Let us do a quick survey of some of the worst local governments to get an idea who really should be thrown out of office.
» Read more